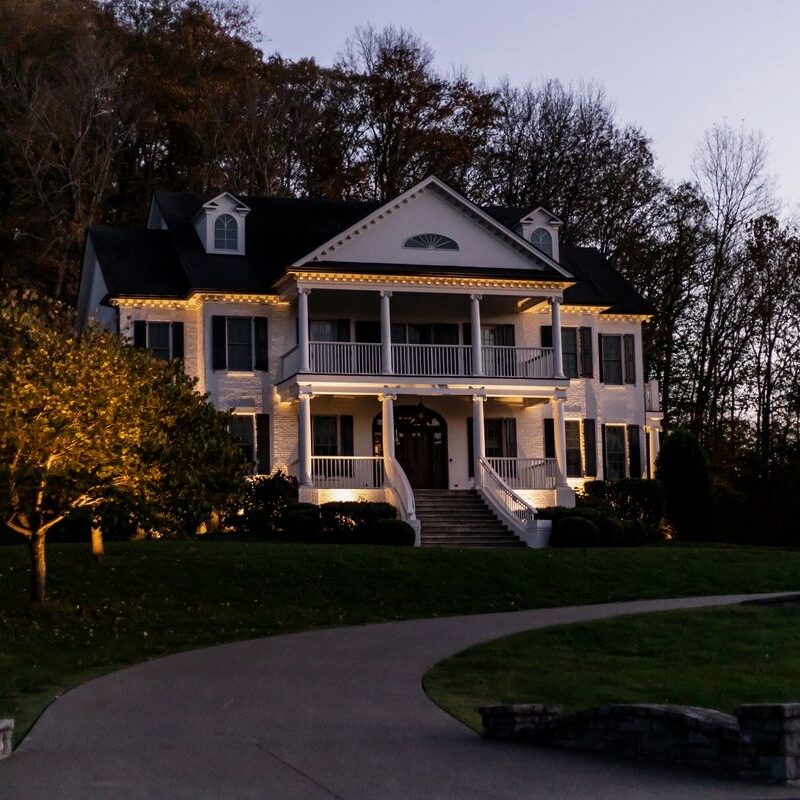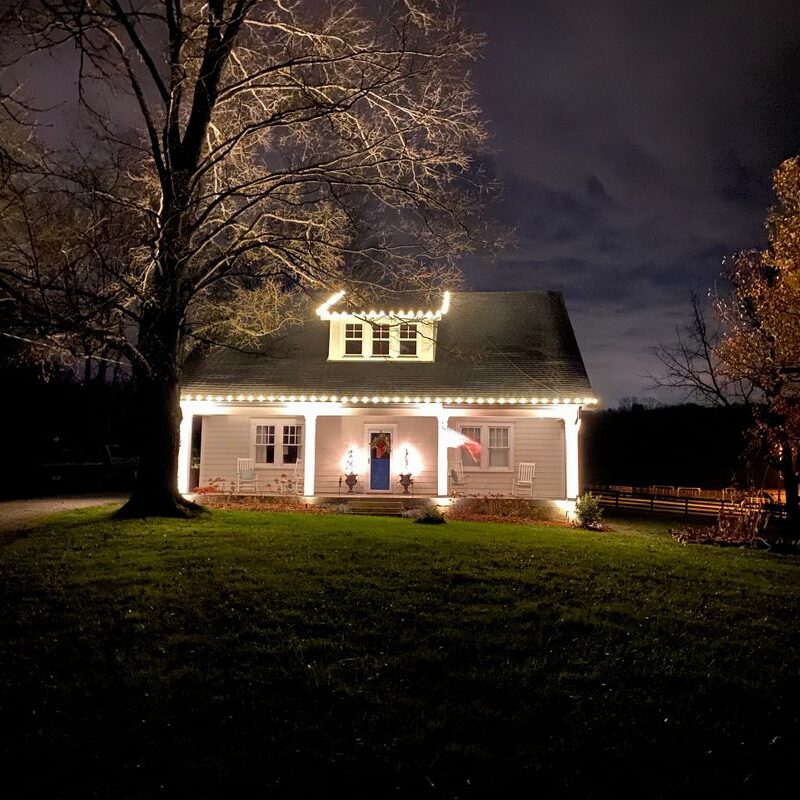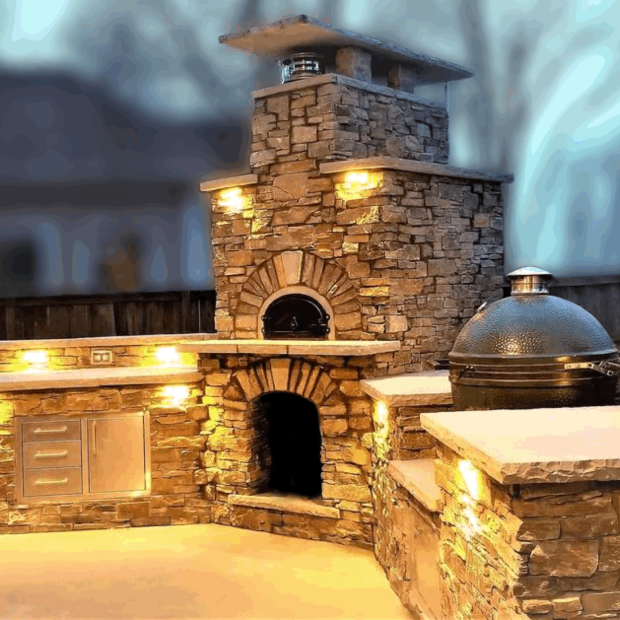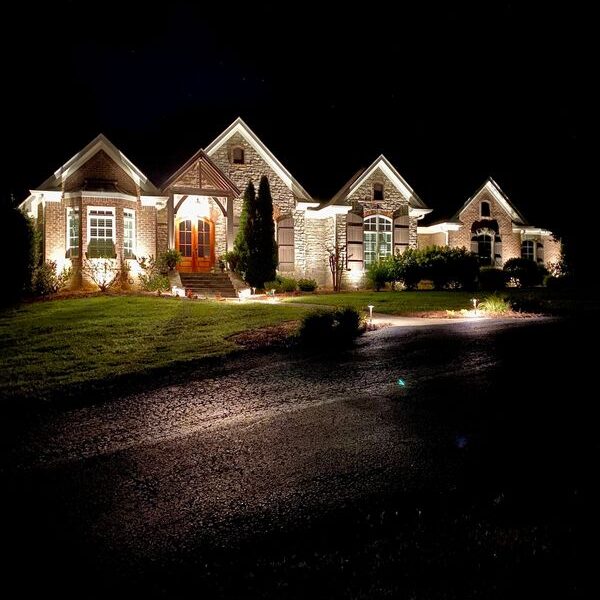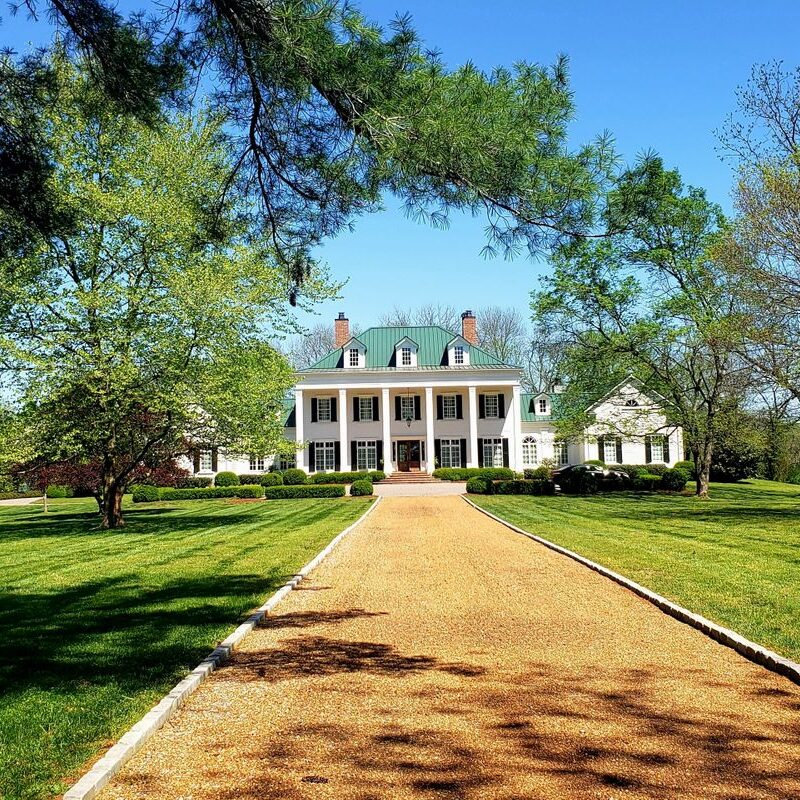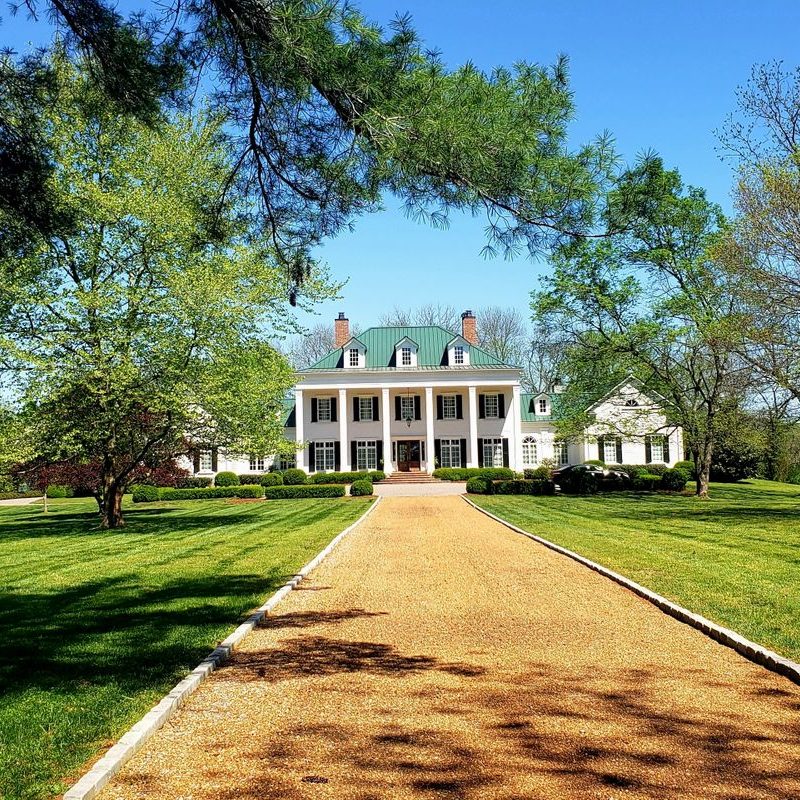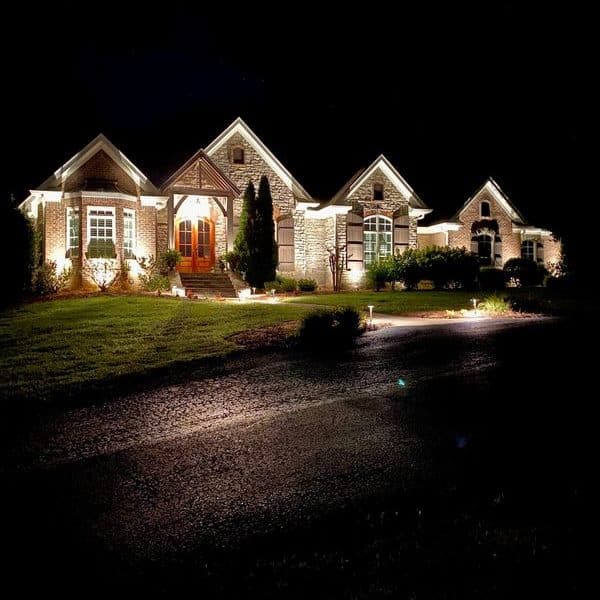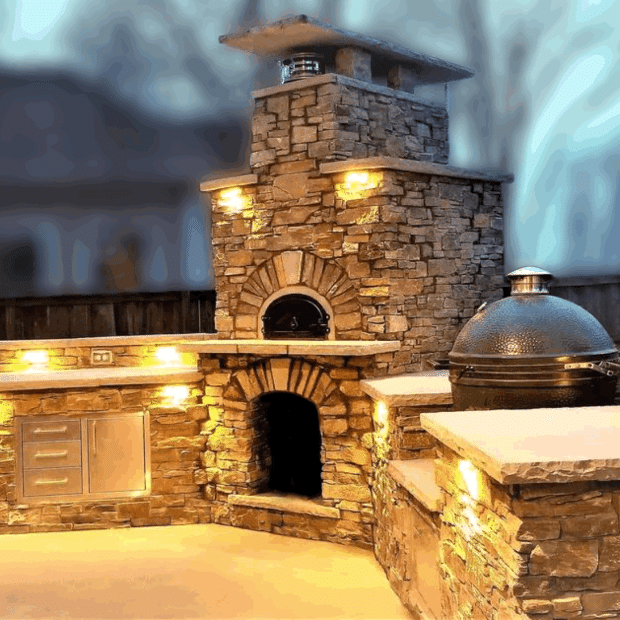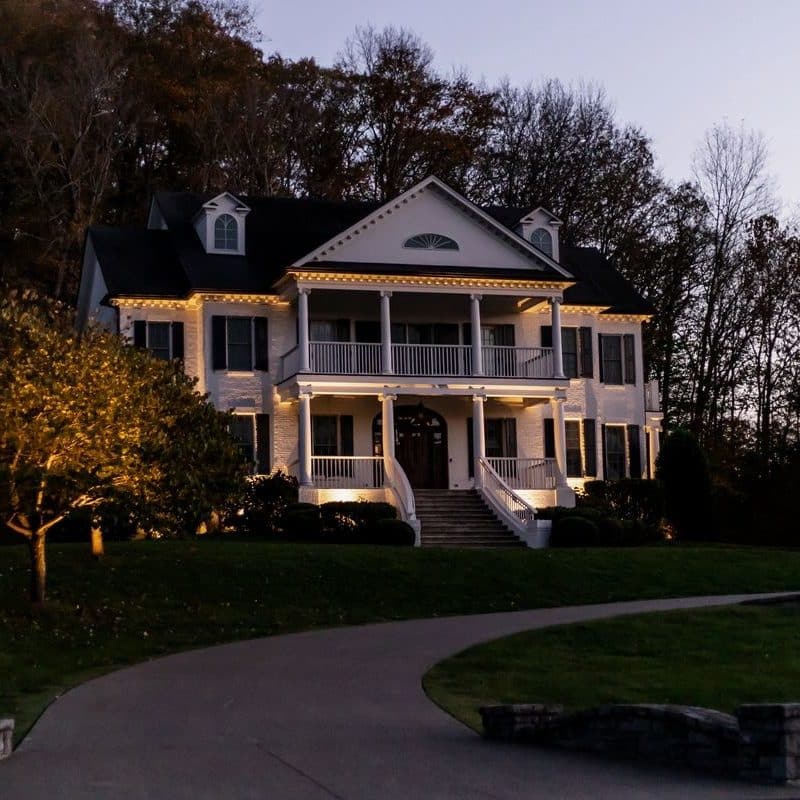 Landscape Lighting Brentwood TN | Point Outdoors LLC
Custom Landscape Lighting
We provide landscape lighting services in Brentwood TN. Lights can be as bright and white as you please, or warmer and more subtle. All our landscape lights and materials are top of the line from local business, Site One in Franklin, TN and come with warranties. Your investment will be sure to make an impression for years to come.
Point Outdoors, LLC 188 Front St, Ste. 116, 64, Franklin, TN 37064, United States
Phone Number: (931) 446-6088
Hours: Monday to Friday, 7:00 AM - 7:00 PM
This Nashville suburb is known for its rolling hills, charming neighborhoods, and beautiful parks. Just a few minutes away is Radnor Lake State Park. Outdoor enthusiasts can enjoy water activities on Radnor lake and observe wildlife local to Middle Tennessee, such as river otters, bobcats, and white-tailed deer.
Hop on a road bike and cycle along the Natchez Trace Parkway, one of Middle Tennessee's finest routes.
Driving Directions to Franklin, TN from Brentwood TN:
Head south toward Church St E
59 ft
Turn right onto Church St E
0.1 mi
Turn left onto Franklin Rd
8.6 mi
Continue onto E Main St
0.2 mi
Continue onto Public Square
203 ft
Enter the traffic circle
Destination will be on the left
322 ft
Reviews:
Read on and see why we are a highly recommended landscape lighting service in Brentwood TN.
"David spruced up my landscaping by adding a couple of "layered looks", really adding to the visual appeal of my home. He ripped out a few bushes and replaced with size-appropriate bushes/tree. It's a completely new look for a lot less than just ripping it all out and starting over. David was able to use the good plants and just add what was necessary. I requested low maintenance and evergreen options so my landscaping would look good year around. He recommended flowers for spring/summer/fall, that will give me some color and "pop". Very affordable and timely. David also cleaned up once he was done. Highly recommend his services." - Kenny Stephens
"We had such a great experience with Point Outdoors! They tore out our old outdated and overgrown landscaping and completely changed the look of our home with all new landscaping and lighting. I had no idea what to do with my yard as far as what to plant or what kind of pavers and lighting we should do, but they brought a ton of knowledge and ideas to the table totally customized to our needs, likes, and lifestyle. The biggest task, however, was installing an irrigation system in our large yard which turns out, is basically just a complex system of tree roots everywhere with a little dirt and grass on top. This made the job very difficult and time consuming, but they still showed up every single day they said they would and got the job done in a timely manner. They cleaned everything up when they finished and we were very happy with the end result!
Overall this company is professional, fairly priced, and high quality. You won't be disappointed!" - Laura Homer
"The whole experience was great! Point Outdoors planted a row of small trees in our yard. He communicated well, got it done quick, gave plenty of great instructions for maintenance, and cleaned everything up. Very appreciative!" - Richard Law
You may have found us by searching for some other common Landscape Lighting categories:
Brentwood TN Outdoor Lighting
Outdoor Lighting Installers - Brentwood TN
Brentwood Outdoor Lighting
Landscape Lighting Near Brentwood, TN
Some other important pages:
Home
Irrigation Installation
Irrigation Maintenance
Drainage
Landscape Lighting
Landscaping
Outdoor Lighting
Pathway Lighting
Privacy Trees
College Grove
Nolensville
Thompson Station
Other cities near Brentwood, TN:
Franklin, Nashville, La Vergne, Smyrna, Mount Juliet, Gallatin, Columbia, Springfield, Dickson, Lewisburg
Zip Codes near Brentwood, TN:
37024, 37027, 37055, 37056, 37086, 37089, 37121, 37122, 37174, 38401
Neighborhoods in Brentwood, TN:
Annandale, Brentwood / Barrington Place, Brentwood / Cambridge Hills, Brentwood / Deerwood, Brentwood / Fredericksburg, Brentwood / Highlands, Brentwood / Jackson Valley, Brentwood / Maxwell, Brentwood / Oak Hill, Brentwood / Parkside, Brentwood