Hard work and a love for the outdoors is something that was instilled in me at an early age by my father.  I take great pride in creating and maintaining beautiful spaces for family and friends to enjoy.  As a Middle TN native, I am amazed and encouraged at all the changes and growth over the last several years.  With over a decade of experience, our services have  expanded to include: landscaping, irrigation (sprinkler system installation and maintenance), outdoor lighting (design plans and installation) and drainage solutions. Our team would love the opportunity to meet and serve our neighbors!
God Bless, David Heffington II
Owner of Point Outdoors, LLC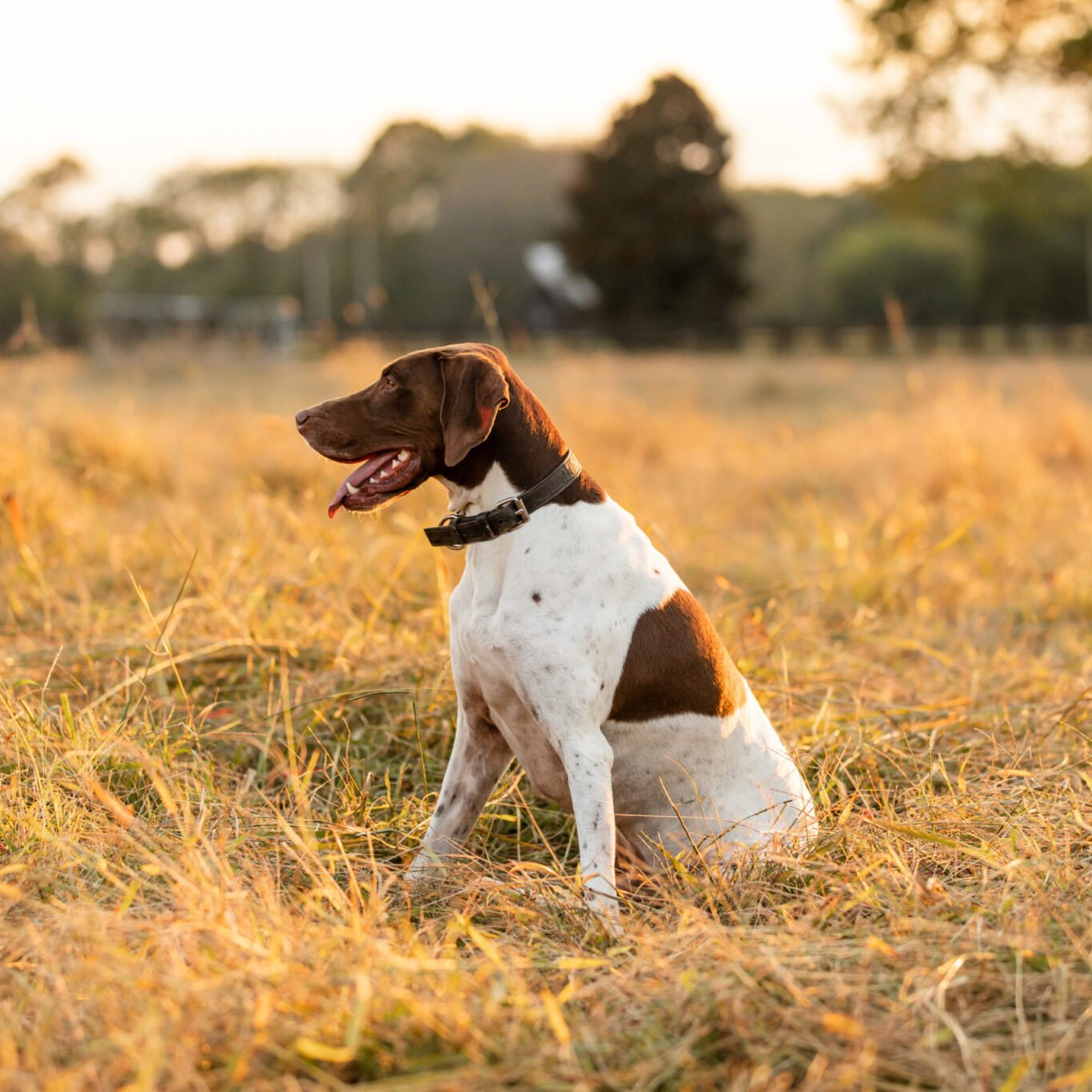 You may catch me riding around in one of our trucks with my dad from time to time. If you do, be sure to say hi! My name is Coast, and I am the main man and mascot of Point Outdoors. I love being around people and am sure to be the friendliest Pup you will meet! I was born down in FL on the "Gulf Coast" and always enjoy visiting my home state when Dad and the crews aren't working so hard. When Point Outdoors rebranded in 2020, me and the new logo featuring me have caught some attention and so, my mom and I are currently working on a outdoor apparel company launching Summer 2021!
Coast
Mascot and Main Man of Point Outdoors, LLC